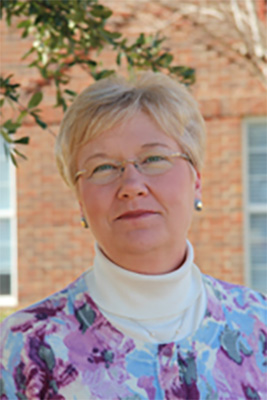 About Jan
Jan has been a part of The Brook Hill School from the time it was only a vision that God had placed in the heart and mind of Founder Steve Dement. She served as Director of the first Brook Hill Sports Camp, Secretary of Brook Hill's founding Board of Directors for 12 years, Chairman of the first Headmaster Search Committee and was the school's first Administrative Assistant. She also served as a Development Assistant for the school.
She holds a Bachelor of Science degree in Education with a minor in Physical Education. She has extensive experience in the area of event planning and administrative work. She served as the Administrative Assistant/Office Manager for the Fourth Partner Foundation and also served as a meeting and event planner for 10 years for The Gathering. Jan has two boys who are currently Brook Hill students.
Jan manages the American Freedom Museum and would love to have the opportunity to meet you, have you walk through the museum, or to help you set up and schedule a tour, meeting or event for your family, group or organization.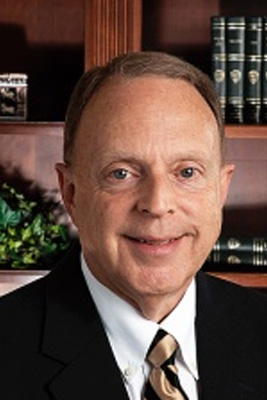 Steve Dement
Founder and Curator of the American Freedom Museum
Founder of The Brook Hill School

Teacher – History, Government (US)

About Steve
Over 20 years ago, it became clear that in most schools teaching American history and instilling in our youth an appreciation for the freedoms we enjoy had taken a back seat to other academic pursuits.  To address this matter, Mr. Dement came up with the idea for the American Freedom Museum.  It was his desire to create an environment where America's history could be learned and experienced through an innovative curriculum that used original and significant artifacts from our history.
The Brook Hill School is the ongoing reality of a vision first realized in 1989 during a Bible study of which Stephen Dement was a part. He refers to Brook Hill as a symphony where God is the conductor who brings in just the right people at just the right time to accomplish His purposes. Although imparting academic skills and knowledge and the application thereof are the primary responsibilities of a college preparatory school, Mr. Dement recognizes that our ultimate responsibility is to bring glory to God as students are encouraged to honor, serve, and rely upon Him in all that they do.
Mr. Dement holds three degrees from Baylor University: Bachelor of Arts, Master of Business Administration, and Juris Doctor. He has taught at The University of Texas at Tyler and owns and operates Landmark Title, Inc. and a real estate law practice. His background as a business owner and attorney has equipped him to bring practical experiences to the classroom as he discusses our government and economic system. His love of U.S. history is enhanced by the comprehensive American Freedom Museum on the Brook Hill campus. The classes he teaches have been certified by Jacksonville College and enable students to receive a total of nine (9) college credit hours.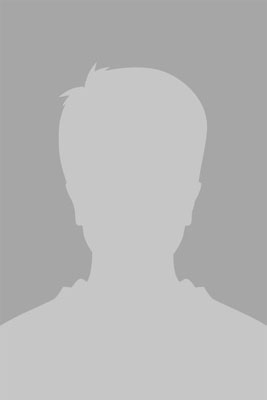 Robin Bynum

Curriculum Coordinator

Grade-Level Tour Guide
About Robin
Robin attended East Texas Baptist University in Marshall, Texas. She has a BSE, Bachelor of Secondary Education and a Composite Social Studies certification. She loves history and could not choose just one discipline! The Composite Social Studies certification allowed her to study state, national, and world history along with government, economics and several other related subjects. It did not take long in the public school system for her to figure out that she loved more than history, she loved to teach! She also worked to acquire certification in Physical Science and Speech Communication and taught in Texas schools for 8 years.
For the last several years, She has been involved in teaching a variety of subjects and age groups. She taught writing for homeschool families and college students and also taught biology for Venture, a homeschool co-op.  On the other end of the spectrum, she had the privilege of learning to teach preschool and elementary age children through storytelling. Robin is a wonderful storyteller and captivates students and adults alike as she guides them through the Museum!
As a teacher, her goals are to move past facts and events and to teach, or reteach, students to be curious and to want to explore. She says "you never know what you might learn to love!"